Business Continuity Planning
In today's world, disruptive events are unfortunately becoming an everyday occurrence. While natural and man-made threats have an immediate effect on business continuity, the lasting impact on your business could threaten its survival.
Whether it's the unavailability of your premises, damage to your supply chain, loss of key personnel or disruption to your systems, our business continuity planning services can help.
Inverroy Crisis Management can help businesses identify risks, write effective plans and rehearse recovery procedures to ensure you feel better prepared for an uncertain world.
BUSINESS IMPACT ANALYSIS
Identifying your critical processes is essential in understanding what you need to get back up and running and in what time frame to ensure your business can survive a disruption. Our team of consultants are experts in identifying vulnerabilities, single points of failure and other sources of disruption that can knock these critical processes offline. It doesn't have to be a hundred pages of spreadsheets - our team are adept at distilling this information down to whatever level of detail your organisation requires.
BUSINESS CONTINUITY PLANNING
Once you understand just what could go wrong and how even a small disruption can negatively impact your organisation, creating an effective contingency plan is key. Whether that's a plan-on-a-page to get you back up and running quickly or a comprehensive organisational plan broken down by department or region, our team have the skills and experience you need to design and deliver it.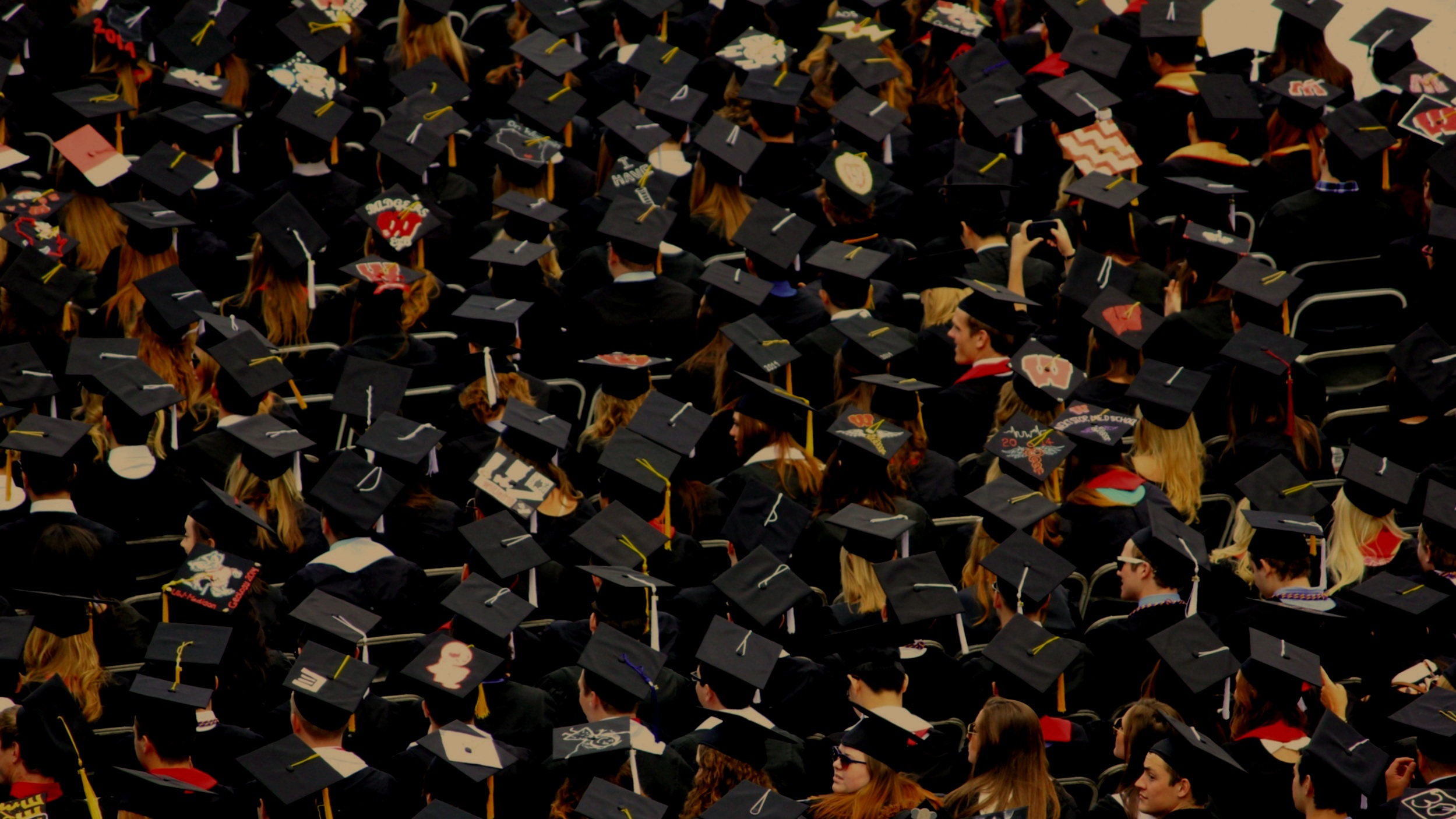 Inverroy Crisis Management have worked with Homerton College over the last 6 months, and have saved us hours, if not days of work.

If any college experiences a sinking feeling when the words "emergency response, planning, business continuity, crisis response etc" are mentioned, I firmly recommend that they give Inverroy Crisis Management a call – they are the easiest route to solving the problems.
Gary Sharp. Assistant Bursar, Homerton College
WORKPLACE and infrastructure RECOVERY
If your key workplace becomes unavailable for an extended period of time, having a back up facility that can be up and running in a matter of hours can make all the difference to the level of impact your business could suffer.
BUSINESS CONTINUITY EXERCISES
Very few businesses are able to turn off their critical processes and functionally test their full plans and contingency arrangements. Our alternative is a realistic scenario that exercises your business continuity team, with injects applied by role-players in real time.