BCP: Being Crisis Prepared
The Business Continuity Podcast
Join in: Got a reslience rant? Some business continuity jargon that needs busting? Burning crisis management questions? We want to hear them and discuss them on the podcast.
Email us: BCP@inverroy.com
This week split into 4 parts, climate impact on resilience, the resilience challenges of Brexit, special guest Vic Retalic and a case study of horizon scanning from the drinks industry.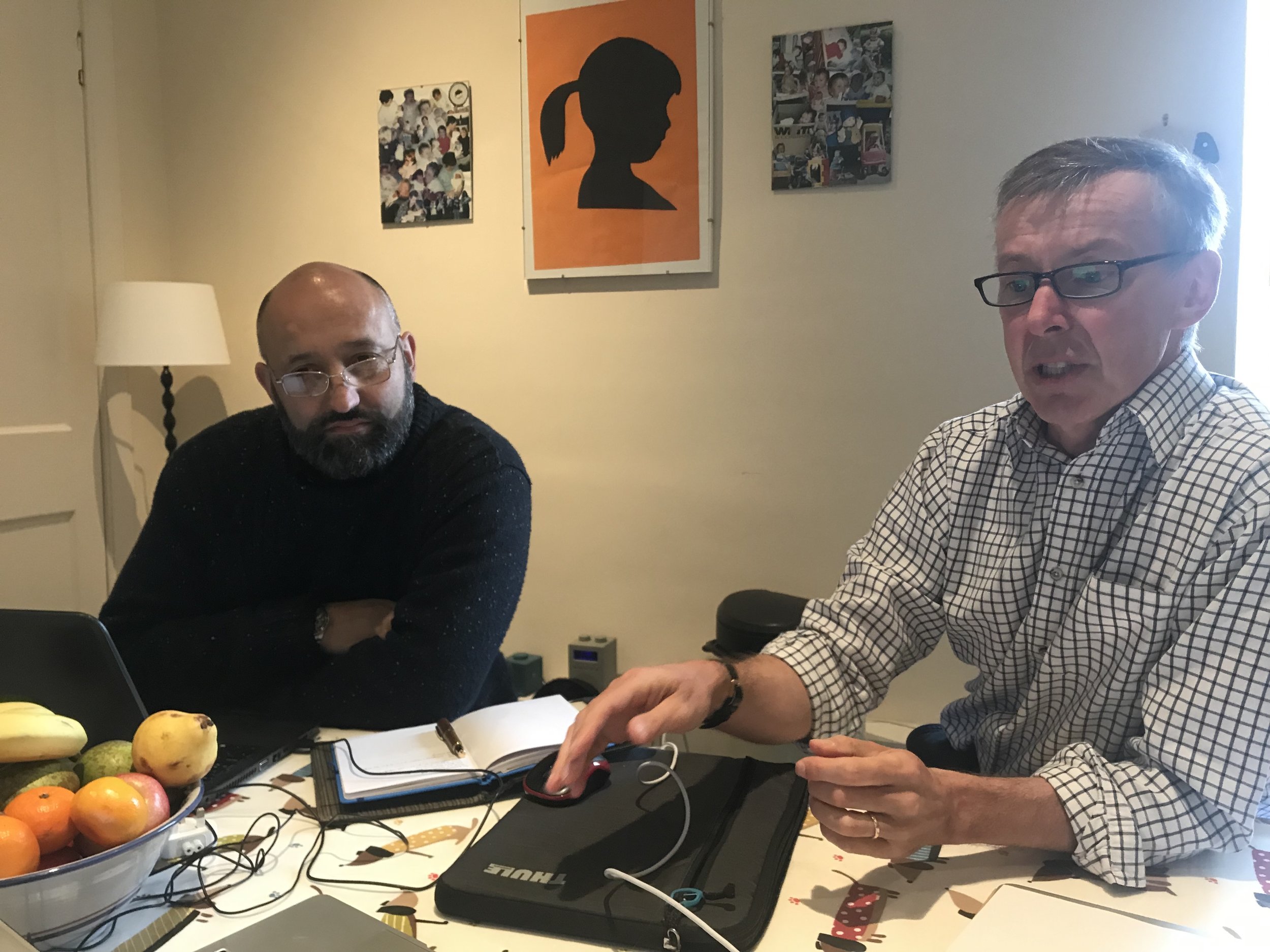 From the business costs of protests and being prepared for the next ones to alternative recruitment campaigns from the NHS and much more.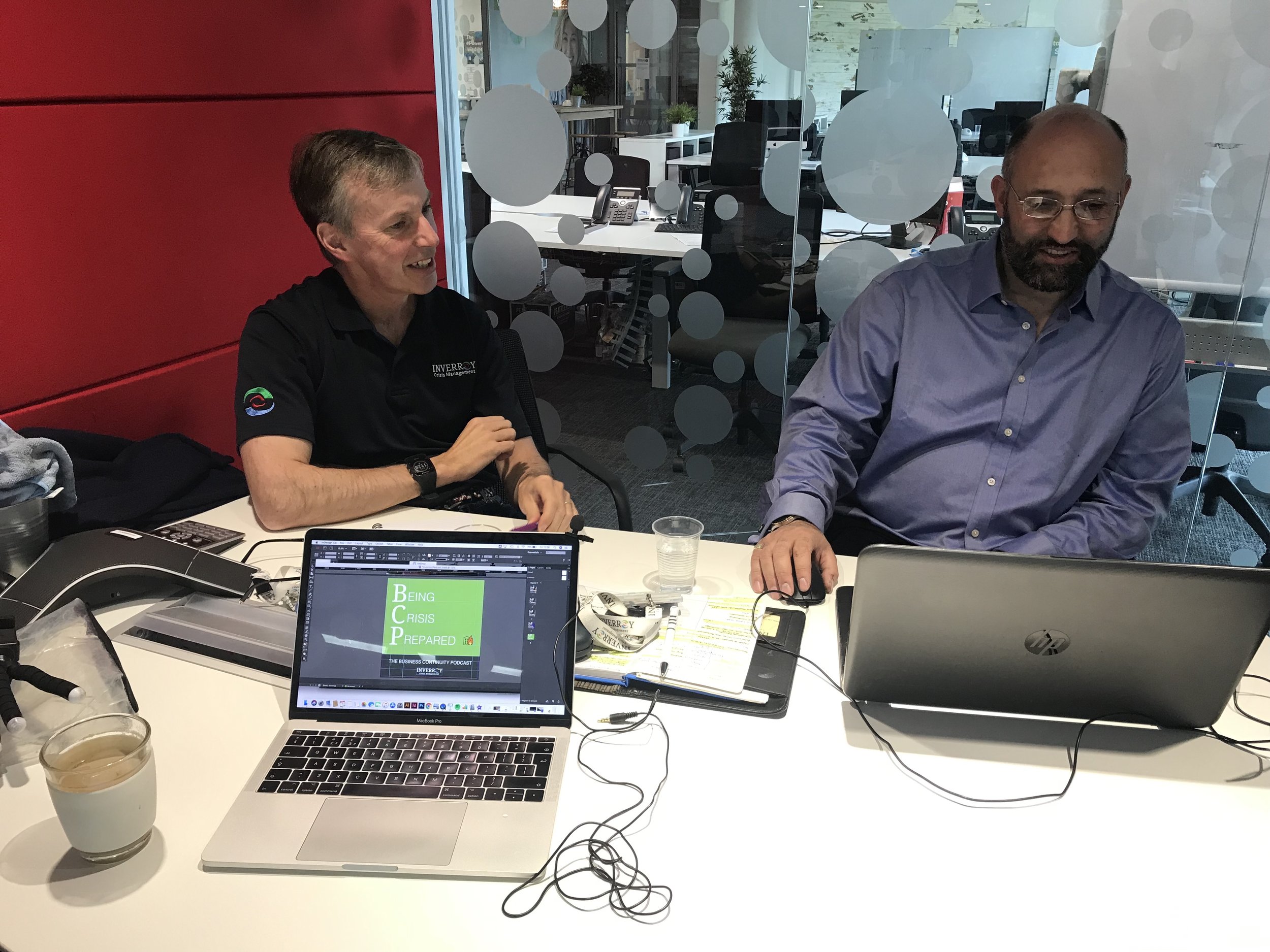 From the Notre Dame Fire to Tata Steels middle of the night rail explosion to the ever changing retail landscape and so much more.